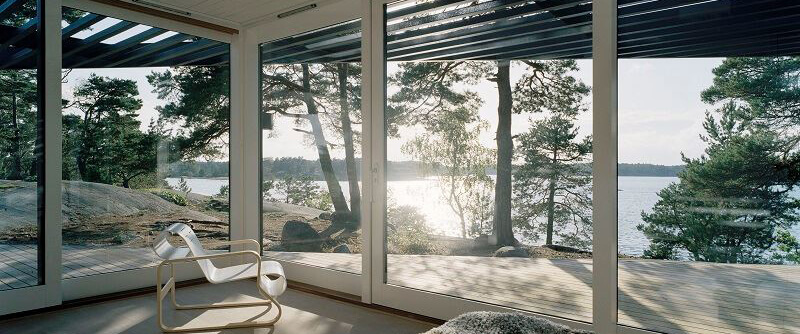 STIMEX windows - for years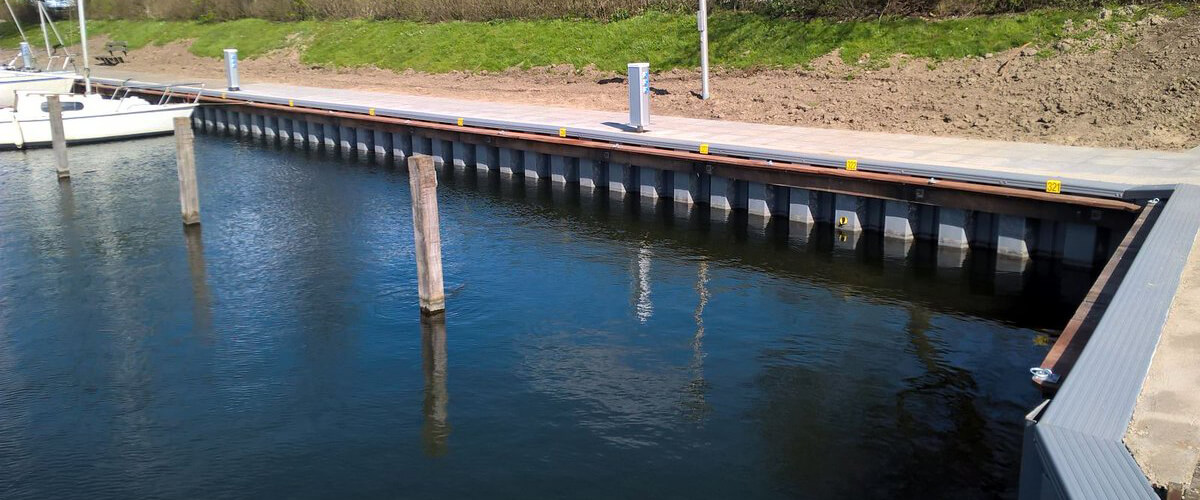 PVC sheet pilling. Manufacture. Sell. Install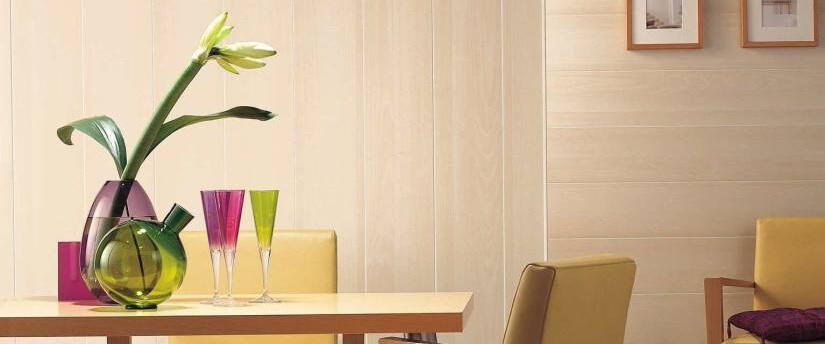 QUALITY PLASTIC PANELS FROM MANUFACTURER
Наши преимуществаEN
PVC sheets

Компания «Стимекс» специализируется на производстве белого и цветного вспененного листового ПВХ а также коэкстузионного листа ПВХ различной толщины. Изготавливаемые листовые материалы отличаются высоким качеством и прекрасными эксплуатационными характеристиками.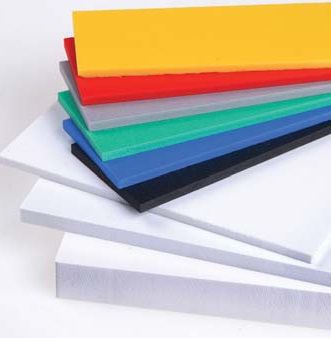 PVC sheet pilling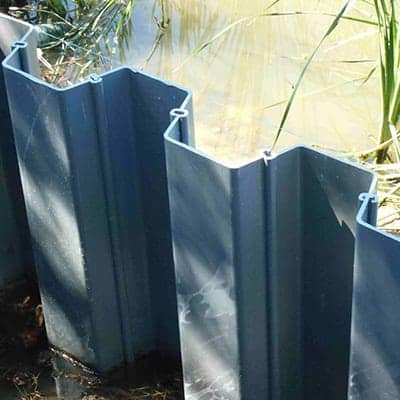 In 2016 STIMEX company started the production of new product - the PVC sheet piling This material is actively used for bank protection of water basin, creation of canals, for protection from groundwater and hazardous substance leakage, reinforcing of road slope and bridge footing. The high quality of our products are achieved by using of European quality raw materials, advanced technology and modern equipment (extruders of well- known German company WEBER).
Window and door systems

One of the important directions is the production of PVC windows and doors that are equipped with FIMTEC (Germany) modern automated lines with a complete closed cycle, which allows producing up to 250 structures per day with a configuration of any complexity. Stimex has been manufacturing plastic systems for more than 19 years and is one of the largest companies operating at the Ukrainian market. Our company is focused on achieving high quality products, and therefore, when choosing components for the production of our products, we focused on the leading German manufacturers: of the profile - "KÖMMERLING", "'KBE" and of the accessories - "SIEGENIA"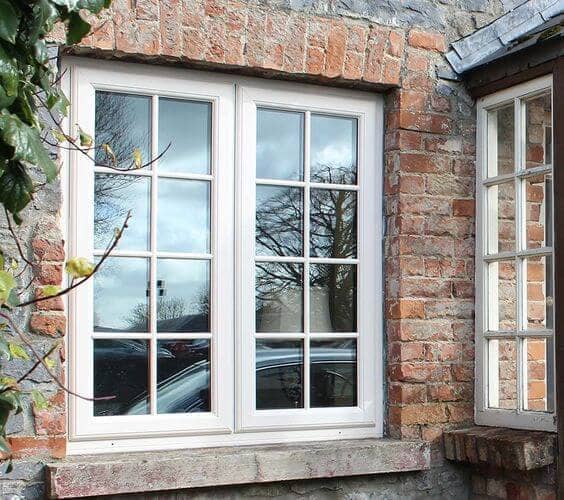 PVC wall panels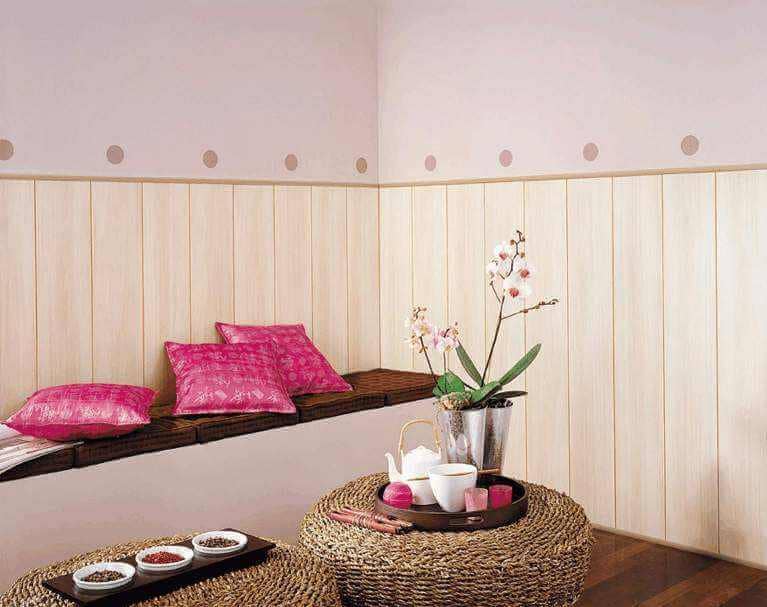 Since 2002, Stimex has been a manufacturer of PVC wall panels. The advantageous distinctive feature of the Stimex PVC panels is the variety of decors, elasticity and durability, the lacquer coating, which gives the panel an amazing shine and serves as a reliable additional protection against mechanical damaged and the use of household chemicals.
Как мы работаем
STIMEX own production
Building materials for repair and construction in Kiev from Stimeks
Stimex company has a strong position at the Ukrainian market of finishing materials since 1997. The main directions of our company are the production and trade of building materials. Today, Stimex is one of the leaders in the production of PVC products and window systems and has the reputation of a reliable partner who guarantees the quality of their products.
Well coordinated work of every departments of our company and a complete production cycle allow us to create favorable conditions for clients and our partners.
The company's employees are the team of professionals striving to achieve the mutual purpose of the organization.
The Customer success is the key to our success. We are a reliable partner, we find the best solutions, we try to satisfy all the customer's requests. We build our relationships on the principles of mutual benefit, transparency and full responsibility for the assumed obligations. We compete only in the quality of service and business principles! All building materials in one place, Kiev and Ukraine!